CLEANING IS OUR PASSION.
HAVE A
CLEAN & HEALTHY

HOME and WORKPLACE.

We take CLEANING very seriously.

We are Winnipeg's House cleaning and Office Cleaning Professionals.

PROFESSIONALLY TRAINED

ENVIRONMENTALLY RESPONSIBLE CLEANING

RELIABLE - CONSISTENT - THOROUGH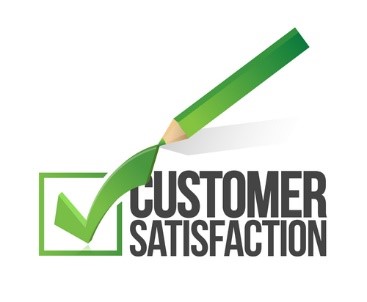 CUSTOMER SATISFACTION GUARANTEE
Our customers are the reason WHY we do what we do.
WE bend over backwards to keep customers happy.
If you are not happy with your service, tell us & we will re-clean the area. No Problem!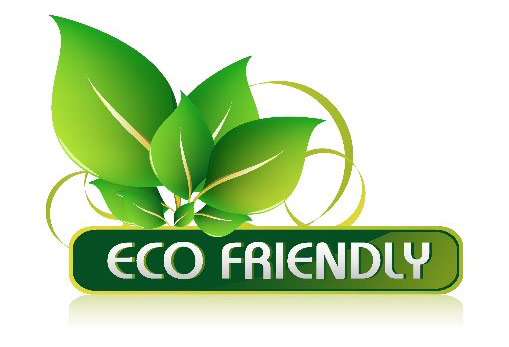 OUR GREEN SIDE
We use only eco-friendly products that are safe for your family (oh, and pet-friendly of course).
We are continuously working on doing more to be environmentally responsible, through our "GREEN" products and equipment we use, planning our routes, initiatives in our office. 
Being GREEN continues to be a work in progress.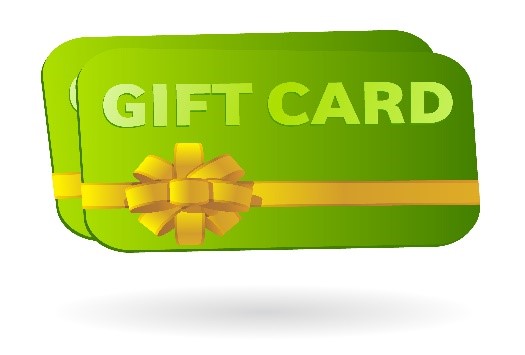 CLEAN & GREEN TEAM GIFT CARDS
The PERFECT Gift 
One Kind of Clean for
All Kinds of Dirty
EXPERIENCED TRUSTED CLEANING PROFESSIONALS
Our Cleaning Professionals SHINE!  They are hand-picked to be part of our Team.
We invest time in training our Cleaning Professionals to develop the confidence and skills needed.
To join our Team, you must have a passion for clean and an eye for detail.
Every employee is carefully screened and Criminal Background Checks are provided.
Each team member works independently AND as part of our team.
You can trust our Professionals to take great PRIDE in the cleaning done in your home and office.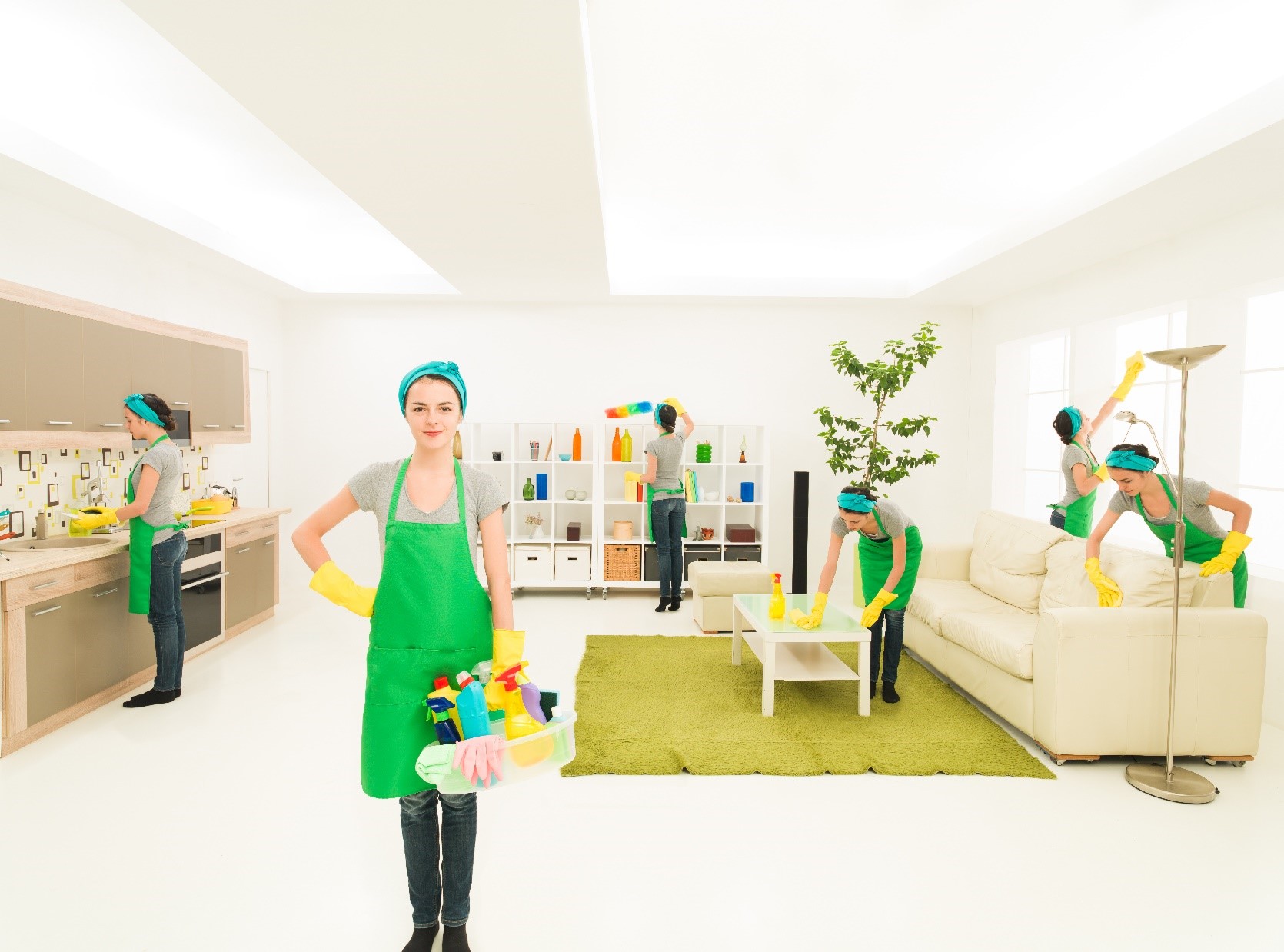 We Don't Cut Corners  -  We CLEAN them!
What Our Clients Have to Say
We have been using Clean & Green Team for approximately 7 or 8 years now for cleaning in both our residential home and now in our apartment. The reason we have stayed with their services are as follows:
(reliability)- always on time or we were promptly advised of any problems they may have encountered due weather or staff shortages.
(flexibility)- always accommodating any changes we encountered with health problems etc. They were very accommodating for our final cleaning requirements when we sold our house in 2018 .
Cathy & Dave
Clean and Green has been cleaning my branch's office space for many years and we have been very pleased with their results. The cleaners do an excellent job for us on a weekly basis and with our annual steam cleaning too. They are prompt to tell us of any concerns that may come up and they also address any concerns that we may have right away. I would recommend them to anyone looking for a new cleaning company.
Shannon Kozyra, CAIB
We have been with Clean and Green for 11 years. The individuals coming to our home over the years have always been responsible, respectful, honest, hardworking and take pride in doing their job well. Management reflects these qualities and has been responsive to our needs. We highly recommend them.
Sandra L